4 BEDROOM
3 BATH
3 CAR GARAGE
2,648 SQFT
Photo is representative of floorplan but may vary by community.
Highland Village | Georgetown, TX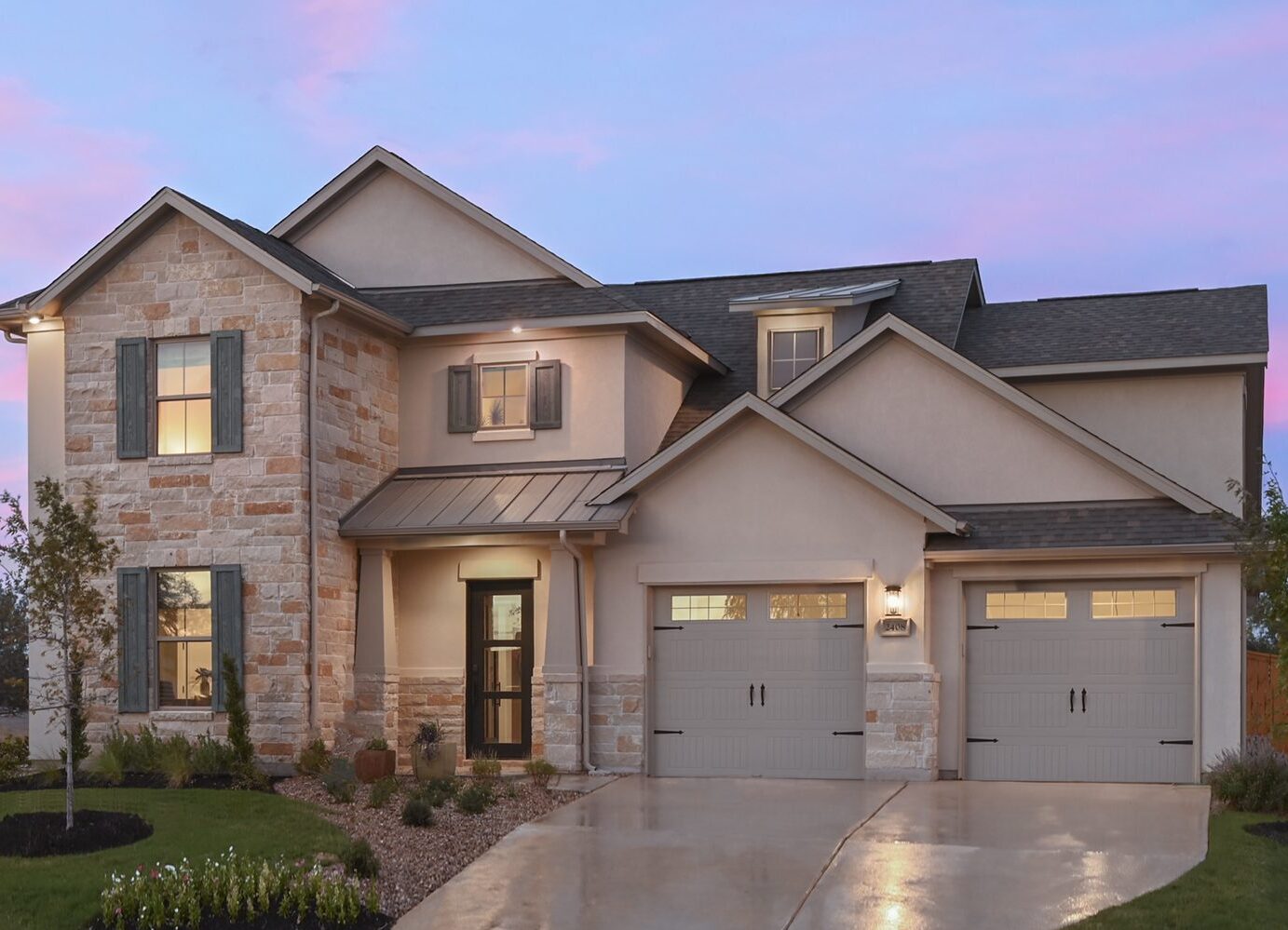 In Highland Village, you can build a home and build a life in one of the nation's premier metropolitan areas, while still enjoying all the amenities and charm of small-town living. The community is ideal if you're seeking to add space for a growing family or to start putting down roots in an area you can truly call home. Highland Village offers a variety of lot sizes (45', 50', 55' and 60' options); both 1-story and 2-story floorplans; and traditional and contemporary elevations. As a homebuyer, you have the flexibility to choose the right lot size, home size and design for your lifestyle.